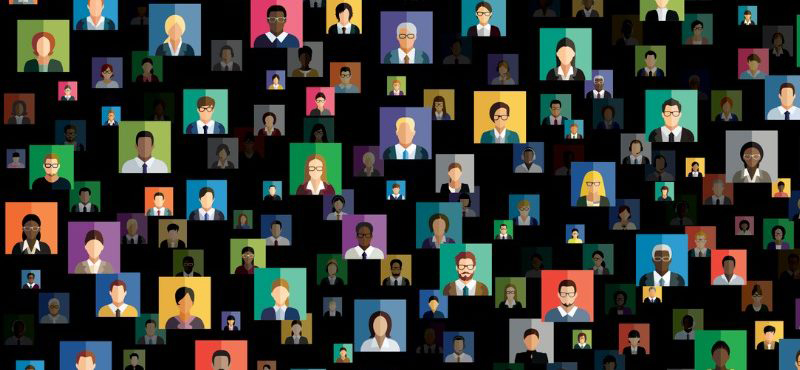 Tickets
Security BSides Athens 2024 uses Eventbrite for offering tickets. Tickets open on 15/May/2022 at 12:00AM (GMT+3). Click the button below to reserve a ticket*.
Make sure you are registered in the mailing list to stay informed when tickets become available.
*Please Note: These are named tickets; Non-Refundable and Non-Transferable.
Reserve a ticket
---
Subscribe to our YouTube channel to see recorded talks and access the live streaming.
» Security BSides Athens respects your privacy. Your details used to register for the event are handled according to our Privacy Policy, which is for communicating and conducting the conference.
» As an attendee/participant you agree to be bound by the Security BSides Athens Attendee Code of Conduct.