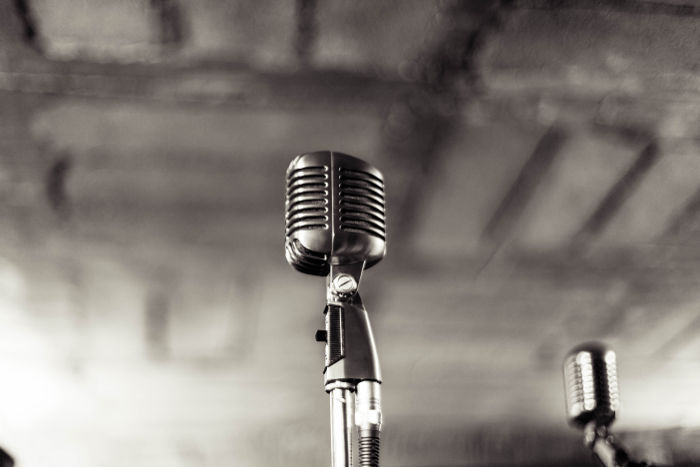 Review Committee
A review committee was formed since the beginning of the conference that helped us to shortlist and provide constructive feedback. We tried to have a fair system when voting for the most promising talks submitted during the Call For Presenters/Presentations (CFP) process. We focused in having people in the committee which are professionals in the field, coming from different sectors, and more specifically across the InfoSec/Cybersecurity Industry, the Academia and the Military, working in related roles.
We are very pleased to have had such a good team of reviewers. We are currently looking in expanding the our review committee and revamp the selection process of the talks while keeping it as fair as possible for everyone who is planning to submit a talk.
A big thank you to everyone who contributed all these year (see bellow) and we are looking forward to welcome more people in the Review Committee as we will be trying to allocated reviewer based on the specific theme of different talks.
---
| Name | Title | Further Info | Sector |
| --- | --- | --- | --- |
| Niko Pissanidis | Head of CyberDefense Department at Hellenic Army Informatics Support Center, CISO, Hellenic Army General Staff (HAGS) | Athens, Greece | M |
| Lieutenant Colonel Dr. Huw Read | Associate Professor and Director of the Norwich University Center for Advanced Computing and Digital Forensics | Vermont, USA | A, M |
| Dimitrios Sarris | Manager, Information Security and Business Continuity, ADNOC Group | Abu Dhabi, UAE | I |
| Prof. Iain Sutherland | Digital Forensics, Noroff University College, Norway | Adjunct Professor Edith Cowan University, Perth Australia Kristiansand, Norway | A |
| Dr. Anna Trikalinou | Senior Software Engineer, Microsoft | Oregon, USA | I |
*sector: (A)cademia, (I)ndustry, (M)ilitary